Takuan from Koto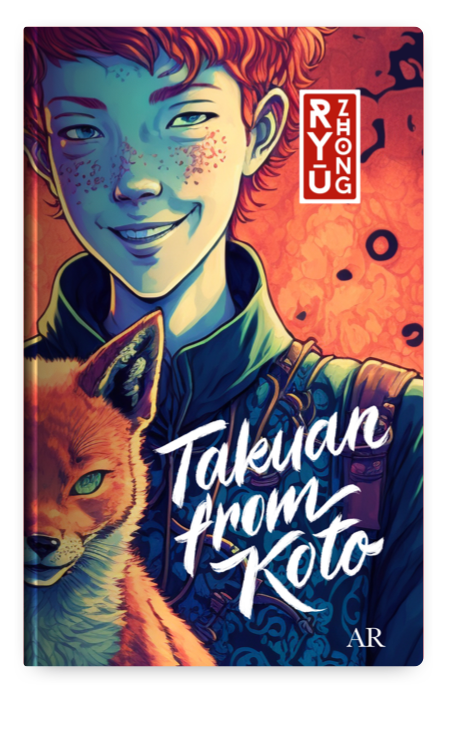 About the Novel
A stone marten, in pursuit of the sun, climbs to the very Heavens and causes quite a commotion. Both the stubborn gods and the ordinary people have a hard time when weredemons break free. Even the Lord of the Underworld turns out to be powerless.
But sometimes even a mouse can be stronger than an elephant, as the old proverb says. The fate of the world ends up in the hands of Takuan — a young trickster, who deceives the greedy, angry, and ignorant people across the country of Chinayindu. On his journey, he meets the wandering warrior Zhu Leizu, a temple monk named Soliang, the clumsy sorcerer Bricabrac, and many others.
Our story begins with a village boy setting off to a monastery to become a demon-hunting monk, only to find out how truly dull monastic life can be.
Or does our story actually begin with the birth of the stone marten Ta Guan? To learn about what happened in the Heavens, the incredible adventures of Takuan, and what was the end of all of it, read the book 'Takuan from Koto' by Ryū Zhong.
Quotes from Reviews
"
A good Asian fantasy, and a fun trickster tale."
"
Aesop's Fables meets Siddhartha and A Midsummer Night's Dream all in one, with a healthy dash of Robin Hood and Tom Sawyer for good measure."
"
Fans of Pratchett, Asprin or Adams, especially young adults, will love it."
Purchase on Amazon
Meet the Hero of the Story
Read a short story about the young trickster from the village of Koto, and get a feeling of what to expect from the whole book.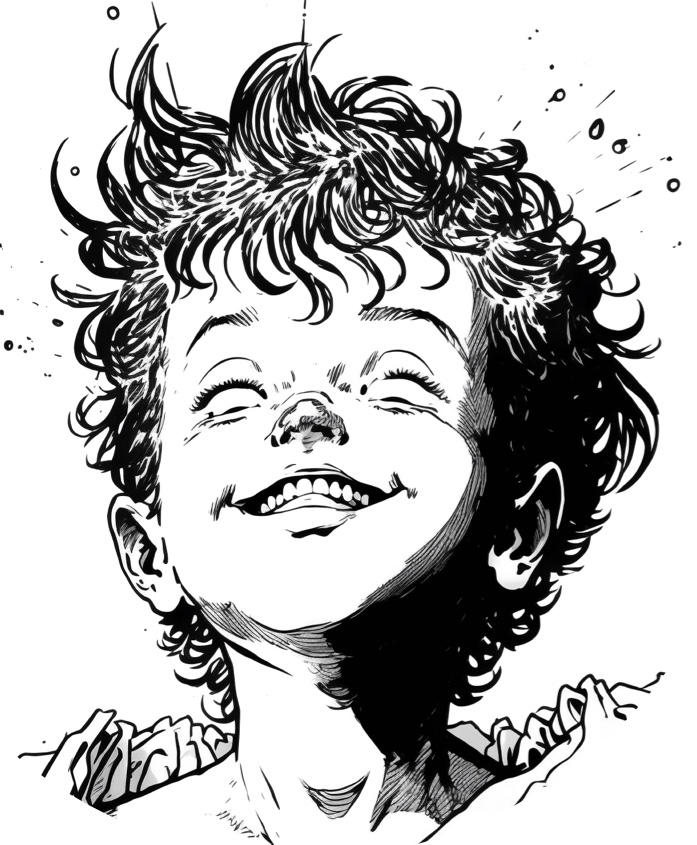 How Hatsukoi Outwitted the Duke's Governor
Some time ago, in a village of Koto which stood exactly on the border of the principality of the Four Rivers and the province of Brocade Mountain, a baby was born.
He (for he was a boy) was almost completely unremarkable – but there was a special, mischievous kind of cunning in his eyes that set him apart. His mother named him Hatsukoi, which means 'fruit of my love' in the local tongue. The boy grew up quickly, and his love for all sorts of tricks and pranks grew even faster than he did. A couple of years later, a sister was born in his family, who also turned out to be overly curious, but far less so than Hatsukoi.
When the boy reached the age of twelve, he was put to work with his father in the forge. He quickly got tired of the monotonous work, and thus began to look for other ways to entertain himself.
Continue reading